Fishing Trip April 9,2016
We started the day out at the library with our boys with reading to a therapy dog.
It was a lot of fun the dogs where very mellow. The kids sat with a dog to read being a good big brother Justin read while Christopher showed some love to the dog. It was cute especially when he read the wheels on the bus. Christopher loves that book.
Once we made it back home we spent the rest of the day fishing. Hubby caught a fish in the net. It was a lot of waiting which for a five year old is hard a hundred and one questions.
I'm watching Grease Live with Vanessa Hudgens right now as I'm writing this. I like it different but still very much the same as the original. I like Frenchie in this one. Blanch is Hilarious! I LOVE this musical.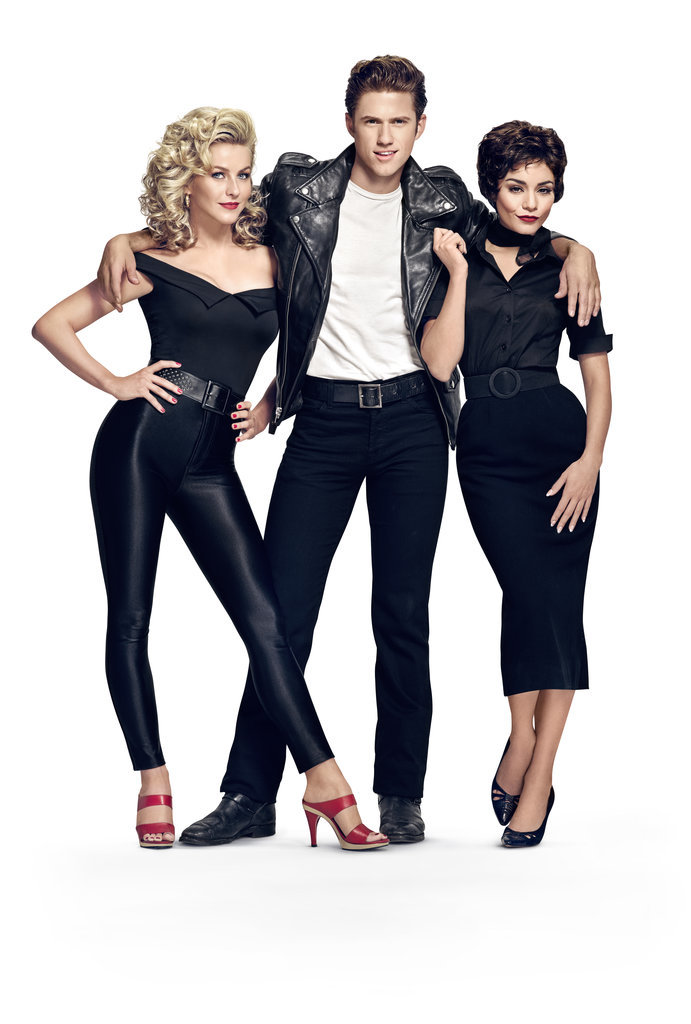 We went to the pier to finish off our day ran into another family with kids who's little boy was also named Christopher. All Popsicle wanted to do was throw the line in and out. Not a care in the world to if he caught a fish or not.
I enjoy the family time we get to spend together more as our boys are getting older. I can't get my head wrapped around the fact that Justin will be 13 in July starting High School next year Christopher starting kindergarten too. Time is just going by so fast I cherish it more and more each day. I think too it has a lot to getting older. It sounds funny when I say it but Life is just falling into place the last few years. Things mean something totally different then what they did five years ago. I have started a lot of projects now that I'm looking at them again. I'm taking a lot out to complete some I might just let them sit in the vault a little longer. Fishing looks to be something we may do more often now that our boys are at the age
when it matters the most. Every day is something new and exciting one step at a time no rush just us living life.